Visiting any spa for the first time is always a remarkable experience. What it took you so long? Anyways, later understand, but best understand. While giving you the treat of experiencing ultimate relaxation and wellness on our spa Bangor Maine, we wanted to offer a few simple tips to help you get into the right mind before visiting the spa.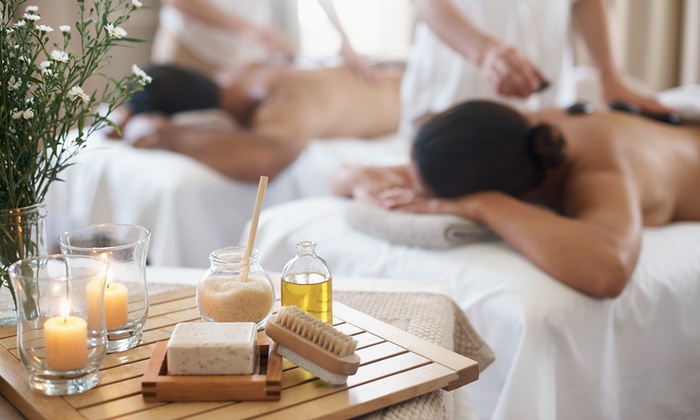 Here, we have compiled tips to prepare yourself for having the perfect spa relaxing experience:
Bring a company with you that you love to spend most of the time
The best spa in Bangor Maine experience is more pampering if you have the best company with you. Talk to your closed one- loved one, best friend, colleague or relative to join you for having the most relaxing days of your life. You will be able to relax more and have someone to chat while giving yourself a treat of pampering.
Explore the many service options
All you have to make your mind first, whether you want- facial, waxing, acne treatment, massage, refreshing manicure/pedicure, or one of our specialized therapy or combo of all services. Your partner has never been to a spa near me before, which gives him/her such an amazing experience. Explain to your partner all of the wellness awaiting at our spa!
Speak up about your concerns
Don't feel hesitate to share your personal concerns like if you have sensitive skin, allergies or any other issues. We can work with your issues without hampering your ultimate relaxing expectation. Our professionals are dedicated to making your experience enjoyable, no matter what, so don't be afraid to speak up about any concerns we promise it will be between us.
As you can see, maintaining that amazing spa feeling between visits doesn't take a whole lot of effort. We will look forward to making your first visit to spa near me option, one you will want to visit every time. You will love your day with us.