When you heard the word 'spa' you will suddenly visualize a long pampering day, filled with scented mud baths, relaxing body massages with the multitude of fragrant oils and peaceful meditation session. But this is not the end of the services offered in a professional spa Bangor Maine like Abody In Knead, which is a complete wellness and beauty center.
Let's rewind the time, to the 19th & early 20th century, when spas first introduced into the society- their services were centered around curing the body aches and pain. From then to now modern era, you'll find around that the services of the spa near me have evolved like never before. In today's modern spa, you'll be offered with nourishing massages, refreshing facial Bangor Maine, whole-body waxing, rejuvenating body scrubs and so much more!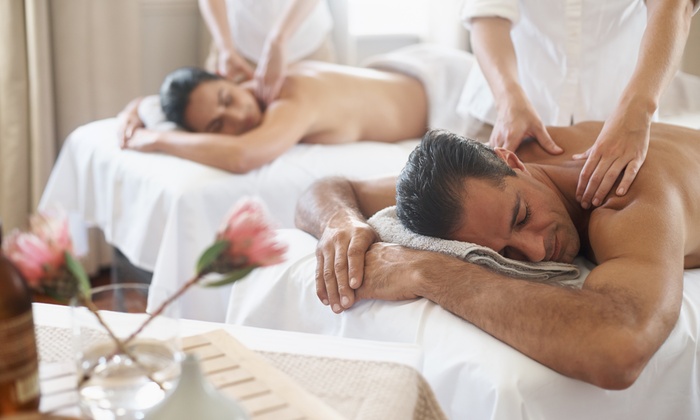 If you're someone who likes the services offered in the spa and looking to adore a reason to visit Abody in Knead wellness & spa center, you should visit to rejuvenate yourself because:
• Spa treatments are good for your health
Experts recommended that a good hot stone massage from a professional spa near me encourage blood flow in the body, relieving body pain and promoting peaceful sleep.
• Rejuvenate your natural beauty
We all want to look our best and there's no shame in it if you want to enhance your natural beauty. Spa services treat you with different kinds of facials to keep you looking fresh.
• De-stress after hectic work
There're many who are overburdened with the stress of work and trying to balance work and personal life. When you need a break, treat yourself to the serenity of a spa near me and pamper yourself with their relaxing services like massage.
As more & more people getting aware of self-care, spas are becoming one of the go-to destinations for health & relaxation. So, get ready to pampered and rejuvenated at our exotic wellness & spa center like never before!